One of my first pieces for my TV gig Occhio allo Spreco was shot in a plastic recycling plant. I am fascinated now as I was then by the potential of circular economy. I took advantage of this "throwback" to dig up fresh data. What I found is encouraging on one hand, discouraging on the other, because this pandemic is also putting waste management systems in crisis. And circular systems clash with linear ones.
According to a study by Corepla, the Italian consortium for the collection and disposal of plastic waste, with the Fondazione per lo sviluppo sostenibile, the lockdown in March and April 2020 led to an 8% increase in plastic packaging for food, compared to the same period in 2019.
However, this coincided with the export freeze of 16 thousand tons of waste, due to the limitations imposed by Covid-19. Furthermore, construction activities have slowed down, reducing the amount of non-recyclable plastics used in cement factories, which in turn has saturated the capacity of the national recycling plants. Add the fact that three is less demand for recycled materials. The result is that the share of waste-to-energy waste has increased, but the incinerators are also overloaded, so about + 42,000 tons of waste ended up in landfills compared to last year. And these are partial numbers, because they refer to the first part of the year. And what about the immense volume of disposable masks, considered hazardous waste.
Looking at the pre-Covid trend, in 2019 the collection of differentiated plastics increased by 13% compared to 2018, with an average of about 23 kg / person, which puts Italy among the countries that recycle the most in Europe. However, according to the WWF, Italy is also the first producer in Europe of plastic products and the second for the volume of waste. It is up to us consumers to reduce the consumption of disposable plastic products and packaging. Now.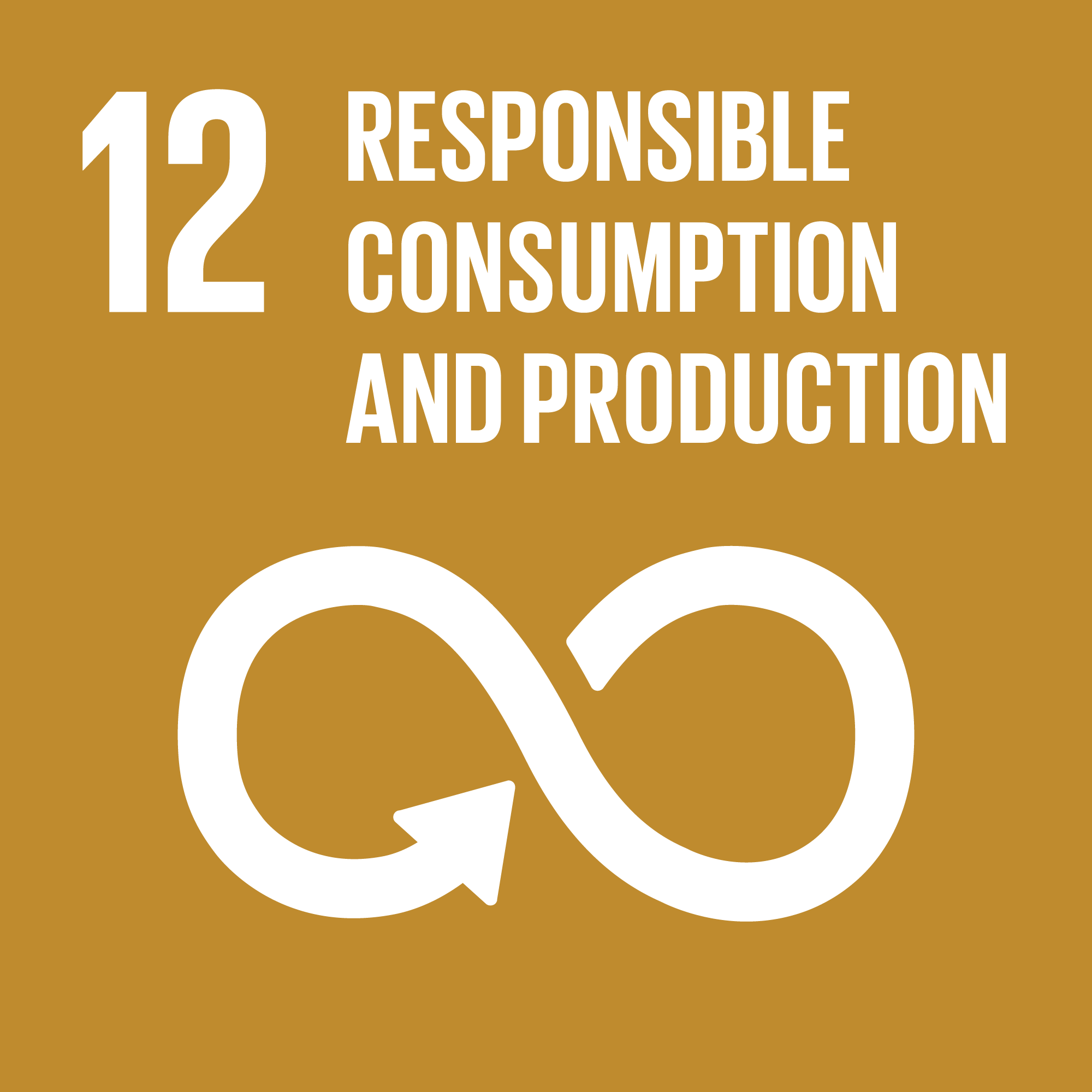 Cristina: Follow me. Now let's get into the heart of the plant. Here you see garbage bags that have already been sorted.
Fabio Masotina: Most of the packaging consists of plastic bottles, shopping bags, cans and tinplate – our can of tuna. The first step consists in opening the bag, by a machine that tears them apart.
Cristina: As you can see, all the materials from our packaging are separated here thanks to modern technologies. The cans are identified by a magnet and this activates a compressed air device that pushes them into a dedicated container. The plastics remaining on the belt are separated by a vacuum which lifts the lighter bags. The trays and bottles are divided into various colors by an optical reader. See, what you separate at home arrives here. Fabio what do the bottles and the trays become?
Fabio Masotina: Tables, chairs, sweaters, furnishings and various gadgets.
Cristina: Do you see how many things can be made from plastic materials? Thank you Fabio! I'm Cristina, back to you in the studio!
On air November 8,2008